Information Mornings and Personal Tours
Information Mornings are held at the Centre on the 2nd and 4th Thursday of each Month. The information morning session will commence at 10.30am. During the session you will be given a tour of the centre to view our program in action, there will also be opportunities for you to ask questions and discuss your care needs. If you are happy with our offerings your welcome to complete an application form at the end of the information session. You are invited to attend an information morning that suits you, no need to book just come along.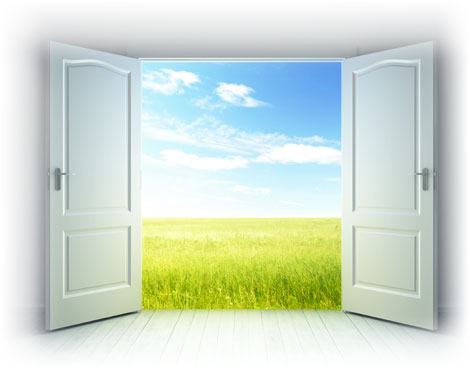 We understand that work commitments may prevent some families from attending our information mornings. If you would prefer a personal tour of our centre please contact us to arrange a suitable time.
Open Days
During the course of the year we will be offering weekend open day tours. The tours will be held on the following dates;
Saturday 16th May 2020 - Kinder 3 & 4 Information Open Morning 10.30m- 12.00pm
Saturday 10th October 2020 - Centre Open Day 10.00am-12.00pm
Bookings are essential for open days - Please contact 97301442 to register your attendance. We look forward to meeting you soon!