KIN ONE Program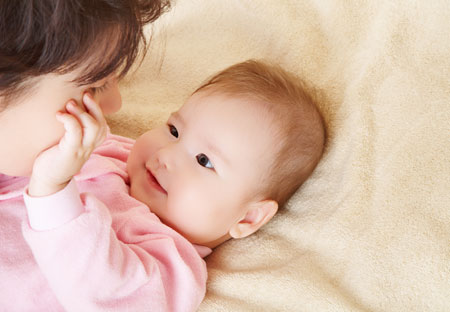 Our exclusive Kin One Program caters for families who prefer a one to one care option for their infant between the ages of 6 weeks to 12 months.
This program allows for a care option that is within a regulated, secure and social environment whilst still providing dedicated care to your child. This program operates between 6.30am and 6.30pm daily.
A dedicated educator is provided for your child for 8 hrs of the day and your child has access to all meals, nappies, bed linen, sun cream and an educational program.
Attendance must be booked and charges apply on a daily basis whether the child attends or not, or attends for a part of the day only. (This is an exclusive program and fees, terms and conditions apply under a contractual agreement).