KIN DER Program (approved 4 year old Kindergarten)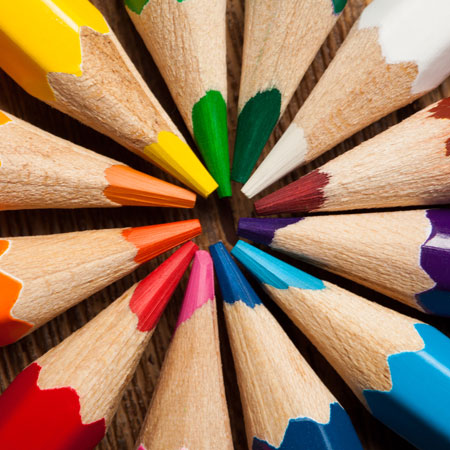 Our kindergarten Program is operated by a qualified Kindergarten teacher and our 4 year old program is a registered and approved Kindergarten program. Meals, sun cream and linen are provided for all children.Attendance must be booked and charges apply on a daily basis whether the child attends or not, or attends for a part of the day only during school term times.
Kinder Start Program
3 YEAR OLD KINDERGARTEN
Starting 3 Year old Kindergarten is a very exciting time and in many ways the start of formal learning and community socialisation. Our Kinder Start program focuses on community connections, discovery through play based activities and introduces Kinder 3 children to educational learning routines and structures. Small and whole group sessions are carefully coordinated for a range of learning experiences and enjoyment and to set children for success when transferring to our school preparedness program.
Monday 9:15am – 12:00pm
Thursday 9:15am – 12:00pm
Please note - attendance during school term only.
School Preparedness Program
4 YEAR OLD KINDERGARTEN
(Approved for 4 yr old)
We support children to grow their skills for learning, developing essential foundations for school preparedness. Incorporating literacy, numeracy, technology, resilience and self-ownership as our core program elements to set children for future learning success. Our environment is designed and set to encourage positive social engagement and our partnerships with children, families and industry professionals ensure that our program evolves with the needs of the children and in particular to maintain our commitment to meeting early childhood developmental recommendations set out in the Early Learning Years Framework.
Tuesday 9:15am – 3:00pm
Wednesday 9:15am – 3:00pm
Friday 9:15am – 3:00pm
Please Note: Attendance during school terms ONLY

Wrap around childcare is availbale before and after all sessions and each weekday
Specialist Classes:
Adventuring Program, Music, P&P Perceptual Motor Program, School Transition Program with a variety of Primary School in the Yarra Ranges

Special Events:
Centre Calendar Events (Incursions, Excursions & Regular Outings), Graduation, Kindergarten Concert (4 year old Kindergarten)
Kindergarten Vacation Care (Long/Short Day Fee Schedule Applies)
A vacation care program is available for families that require a care option during Kindergarten holiday times. This service is available for all current booked families and will also be offered to the broader community during each holiday period, excluding the Centre closure period.
To make and enquiry about this program "click here".