Working for Kin Early Education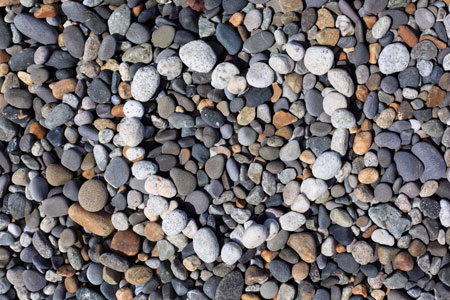 We are committed to maintaining a positive, considerate and inclusive workplace culture where every person feels a sense of worth and value. We believe that a team environment produces the best results for children, families and our business. We provide opportunities for all members of staff team to feel supported and valued and to contribute to the ongoing development of the centre. We show value in our staff by supporting them in their professional development and providing one to one feedback sessions on regular intervals to discuss the goals and aspirations they have for their role and career. We require staff to attend our regular staff development and communication sessions, we also offer a range of fun social outings and centre events for staff to be involved in.
In return we require a 100% dedication and commitment for the work which we do within the centre on a daily basis and also a commitment to being a team player.